CLM RISING STARS ACADEMY
 What is it?
CLM Rising Stars Academy is born with the idea of helping young promising players in between 16 and 22 years old to go a step further in order to improve their qualities and be able to succeed in this wonderful sport.
Campus La Marina has been offering for 8 years, a week full of basketball with the best atmosphere and great professionals for kids in between 7 and 17 years old, but we feel the need to go beyond this. And this is how CLM Rising Stars Academy has been born, giving a more specific approach, addressed to technification and excellence in this sport for promising players between 16 and 22 years old.
In order to achieve that, it will count with professionals of the highest level that will be able to develop practices to a maximum of 8 players per group.  By this we will achieve a personalized attention for each player coming from the coaches, which entails enormous advantages for the players, who will enjoy from the advices of coaches with great reputation and knowledge.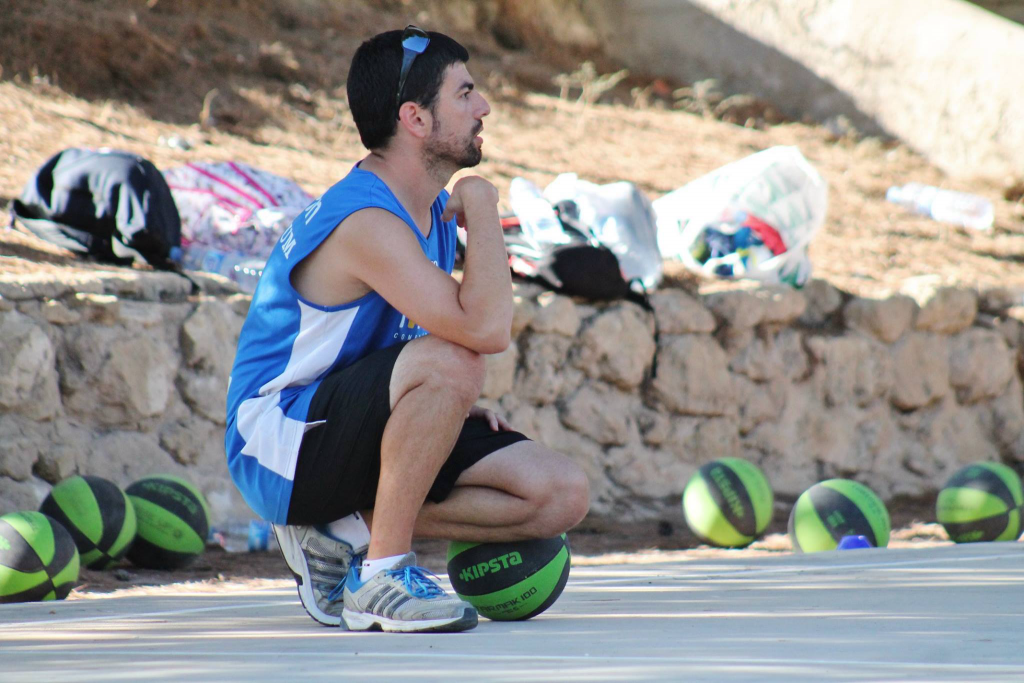 Infrastructures
The RSA will be held in the same enclosure than Campus La Marina, but working independently for lunch, sleep or training times. It is a closed enclosure with the accommodation, swimming pool, basketball, tennis and volleyball courts, green zones, video room and more high quality facilities. To know more about the infrastructures, click here.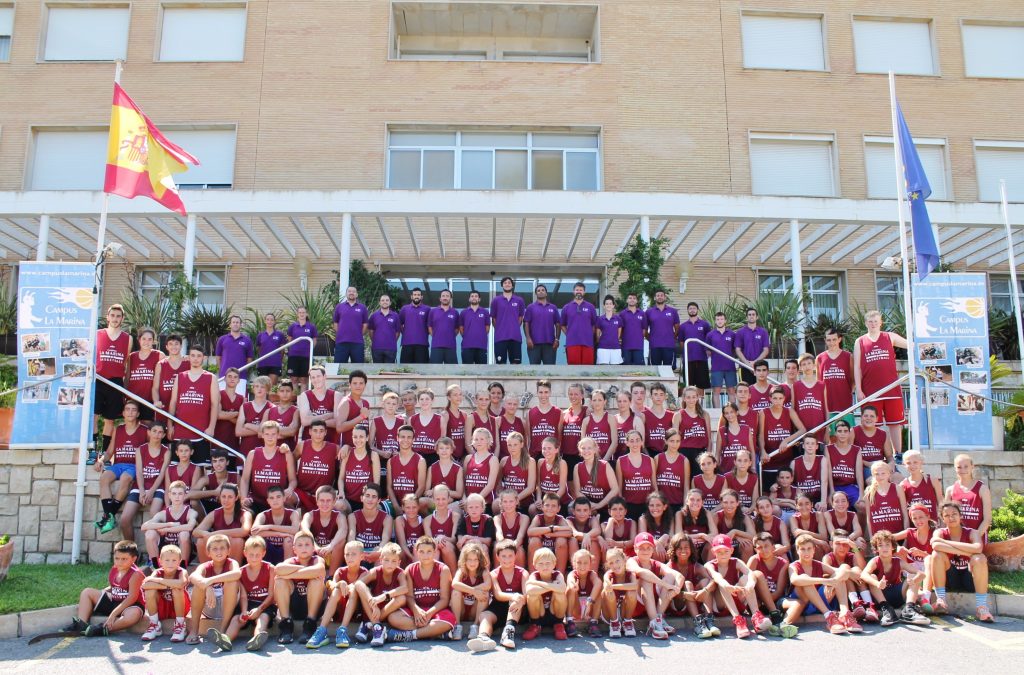 Training sessions
Three training sessions will be held by day, with bus transportation to the stadium included. The sessions will focus both on improving individual skills, and physical and psychological preparation, having a complete approach to the player's preparation.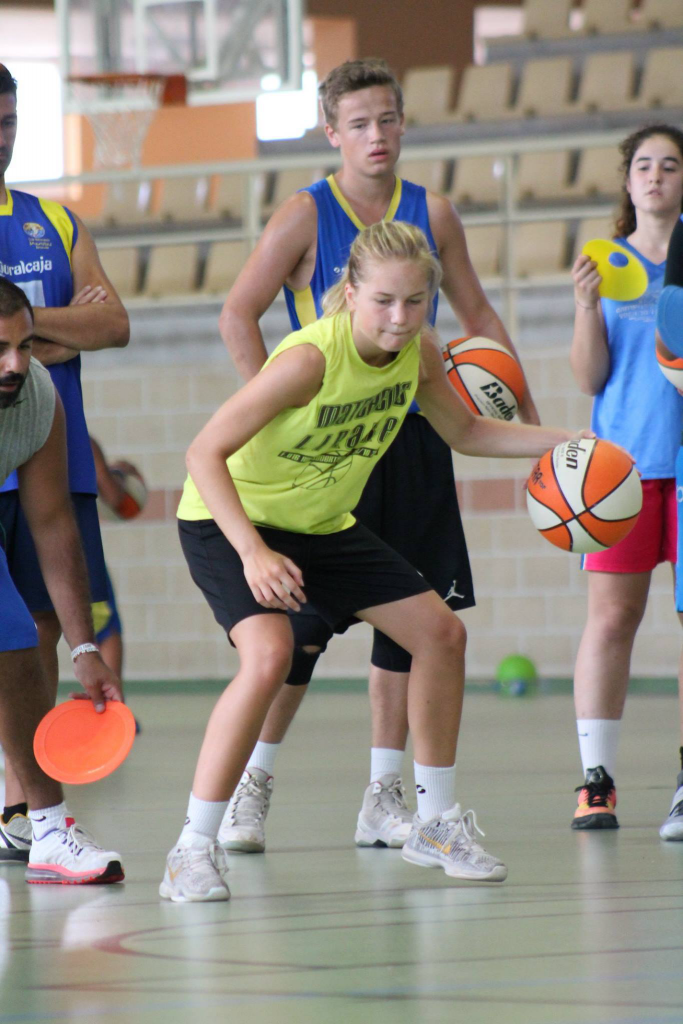 This intensive basketball week will help the players to be ready for the next season, avoiding to stop improving during the summer and getting prepared for the requirements of their respective leagues.
We will also provide an individualized additional training plan, adapted to the collective practices with the clubs, for the season after RSA. This individualized planning will be about physical and technical preparation and will be designed to help the players continue with the progress made in the CLM Rising Stars Academy.
Applications
Unlike Campus La Marina, to get into CLM Rising Stars Academy it is necessary to fulfill a request which will be received by the organization, and studied to afterwards communicate the acceptance or rejection. The conditions needed to be accepted in the Rising Stars Academy will be a high basketball level with high potential for improving and growth as a player. To go to the application form, click here.
This requirement is due to a limited number of players that has been set in 16, because we want to create a small working group of high basketball level that will take advantage from a personal coaching approach.
If the requirements are overcome, we will try to have a personal interview with the player either in person or a remote interview. The idea is get to know the interested player and have a closer perception of who is going to participate, their aspirations in the basketball world and see that matches with the kind of player that we want at CLM Rising Stars Academy.
The results of all the applications will be known by the May 30th 2017.
The minimum of players necessary to go ahead with RSA is 8.
Price
The cost is 495€, a fair price considering the excellence we are providing. The services that includes this price are: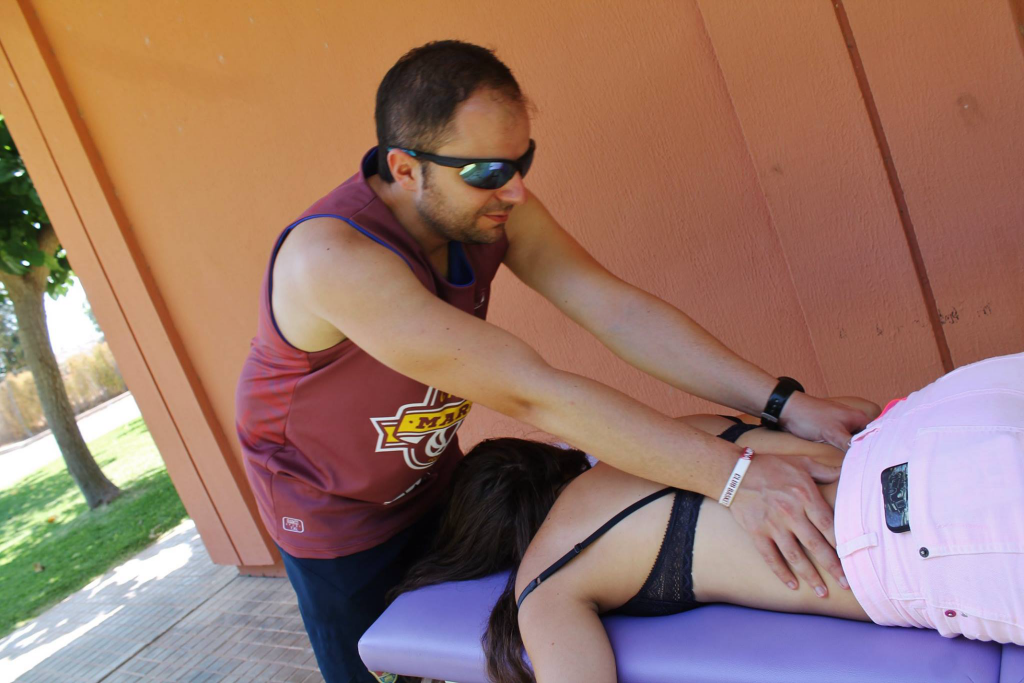 –          Full board with accommodation with and five meals.
–          Reduced groups practices in a covered stadium with professional coaches.
–          Physical preparation sessions.
–          Physiotherapist 24/7.
–          Swimming pool and beach time.
–          Video and tactics sessions.
–          Psychological and nutritional sessions.
–          Individualized additional training plan for the season.
–          Basketball agent assessment (if wanted)
–          Basketball, basketball and more basketball in an international atmosphere with all the practices in English and "basketball English sessions" to get to know the vocabulary used in the most used language in basketball.
–          All the other services provided in Campus la Marina not written here.