We proudly present information about the 10th edition of Campus La Marina. Since 2009, more then a thousand players enjoyed our international basketball camp.
Dates for 2018
As usually, our 10th edition will be hold at the end of July 2018. During nine years we have been at same place and hold the camp during the same week.
No reason for changing it this year. See you 22 – 28 July 2018.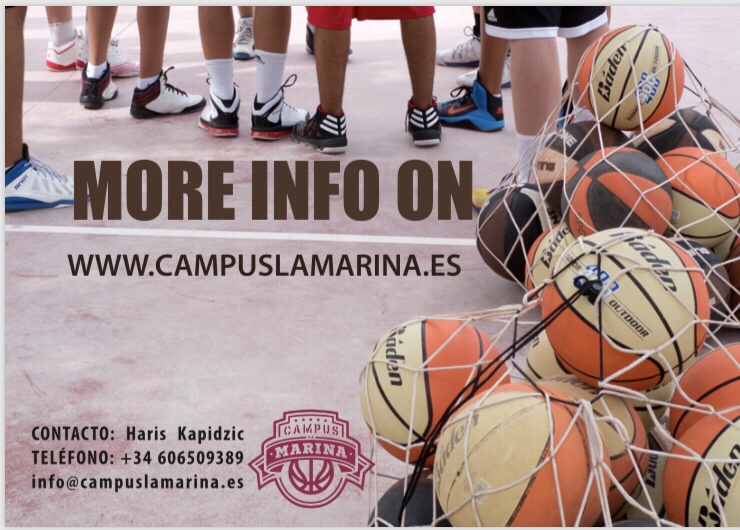 Need more info about CLM? 
Please do not hesitate to contact us by phone, whatsApp, mail.., We answer gladly on all your doubts.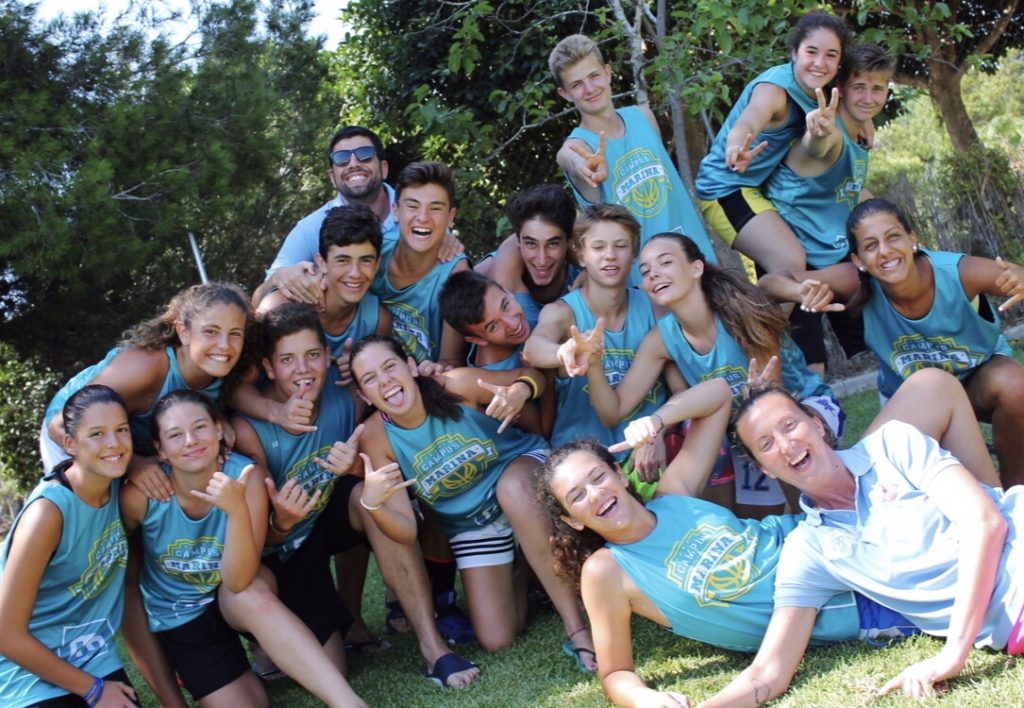 More than only basketball.
Our camp is more than only basketball, it is the best week of the year in all aspects; we work hard, we have a lot of fun, we meet new friends for life, we practice languages,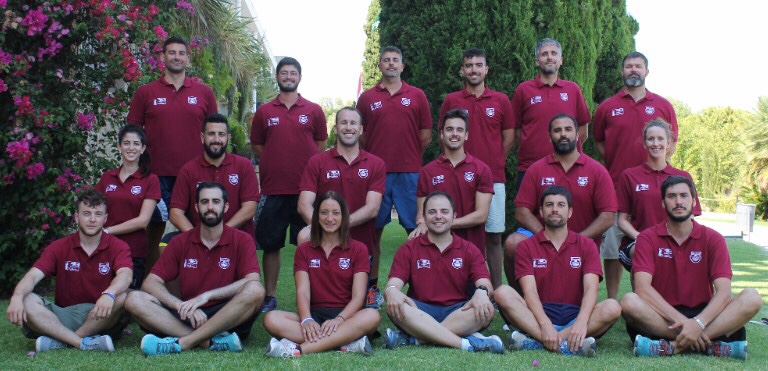 We take care of all !!!
The majority of CLM staff have been here in most editions, some of us even from the first edition in 2009. We have experience, knowledge and passion for working with kids.