We are proud to annunce two other new entries to our staff. Both of them are coming long away from Alicante and make our camp more international and multicultural.
Selma Delibasic
Profesional basketball player with long career in Spain and Itally. Bosnian born but plaed for Swedish Nationall Team and currently coaching in her Swedish home town Trolhättan.
It is what whe says about her self: "They said I could not, so I decided to show them all that I could.  And that was the best decision I could have made, so many years ago.  Today, basketball is not what I am all about, but it is one of the things that have defined who I am and who I wanna be today and tomorrow. Behind all the hours of practice and the coaches who pushed me and those who did not, there is the girl that shot the ball, fell in love with the game and never looked back."
It sounds like campus caracter, its what we love, chalange and prove them wrong.
Bellow summary of Selmas career: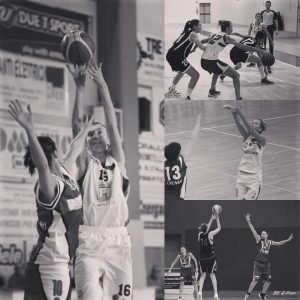 Career history2003-2004 C.B. Femenino Orense
2004-2005 C.B. Femenino Cáceres
2005-2006 C.B. Arxil
2006-2008 Liomatic Umbertide
2008-2009 Napoli
2009-2010 Libertas Sporting Club Udine
2010-2011 Universitario de Ferrol
2011-2012 Pallacanestro Costone Siena
2012-2013 Olympia 68 Basketball
2013-2014 A.S.D. Pallacanestro Vigarano
2014-2016  Fe.Ba Civitanova Marche
Edu Martinez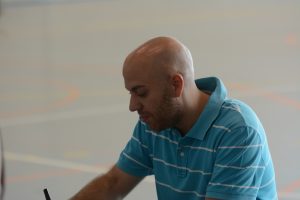 Comming from north part of Spain, Navarra. Teacher at school in day time and basket coach in the evenings, basketlover all day long.
Our Desi who knows and  recomended Edu defines him as basket freak and it is exactly what we all are. Edu is going to feel as at home.
Below he summary himself and his basketball CV. 
Empecé a jugar en el C.D. San Cernin de Pamplona, pero como era bastante claro que era muy malo lo dejé y me metí a entrenar a los 17 años. Estuve en ese club hasta 2005, año en el que me voy a vivir a Pinto (Madrid), entrenando en Ciempozuelos, Fuentelarreyna, Cabrini y C.B. Pinto (y siendo director técnico de éste último club) hasta que en 2012 vuelvo a Pamplona. Ahí entro como entrenador en Lagunak, uno de los clubes referentes de Navarra, que este mes de mayo 2017 ha organizado la fase de ascenso a LF2. Además, soy coordinador y director deportivo del C.D. Teresianas.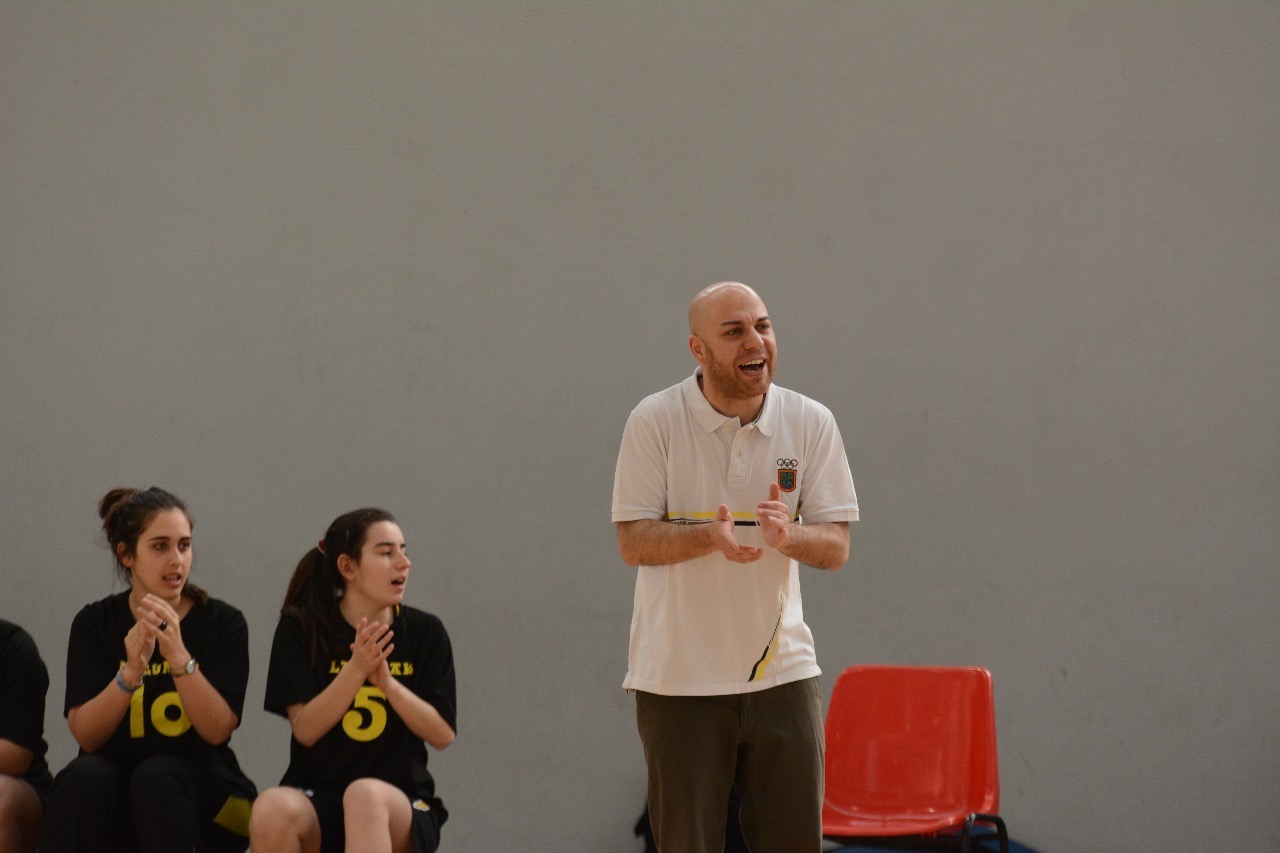 Welcome Selma and Edu.